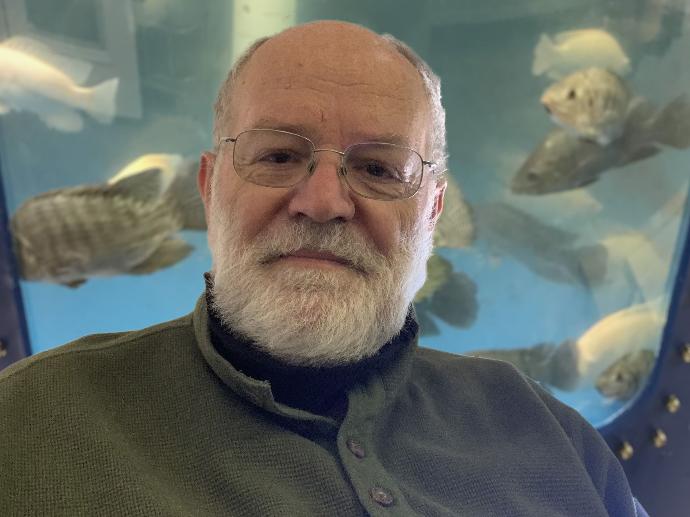 Andrew Neighbour, PhD

Founder and chief visionary, Andrew is the driving force behind the farm. His background as a micro-biologist and businessman is ideally suited for creation of an aquaponics farm.
He believes strongly that we need to increase our capacity to grow healthy and fresh local foods. Presently, we import 98% of the food we consume in New Mexico. Future disasters and climate change put those supply changes at risk. The only solution is to grow more food locally. Companies such as ours provide a more food secure future.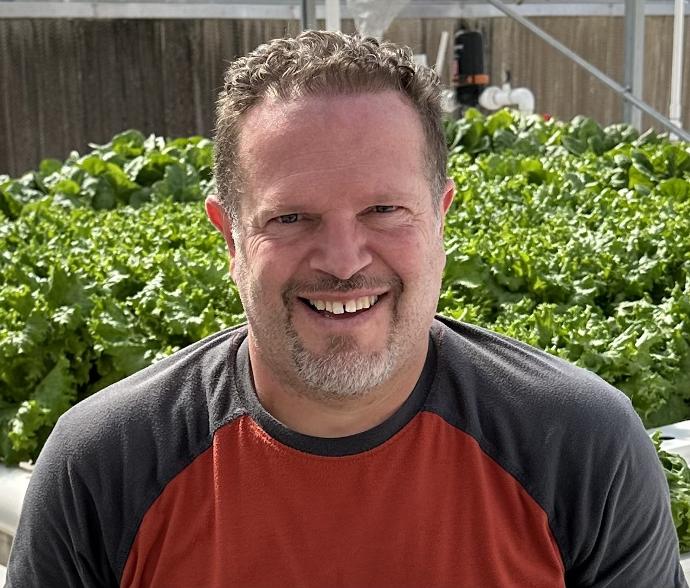 David Aponte

David Aponte - is a US Navy (retired) Veteran with decades in supply chain management and logistics experience. He supported the submarine force around the world, around the clock to provide our submarine force what they needed to accomplish their mission.
After retiring from the Military in 2018 his focus was on developing sustainable communities, experiencing food insecurity. He did this by learning about Aquaponics and the benefits of using less than 90% less water than traditional farmers while helping them regenerate soil with fish affluent.

This led him to leave CT in 2022 to Santa Fe, NM to pursue a degree in Controlled Environment Agriculture with a focus in soilless production, greenhouse design and management, Algae Cultivation and Sustainable Technologies while working at Desert Verde Farms. He also has a degree in Culinary Arts which provides him with a skill set that helps with the needs of restaurants the we can provide to Chefs in our community.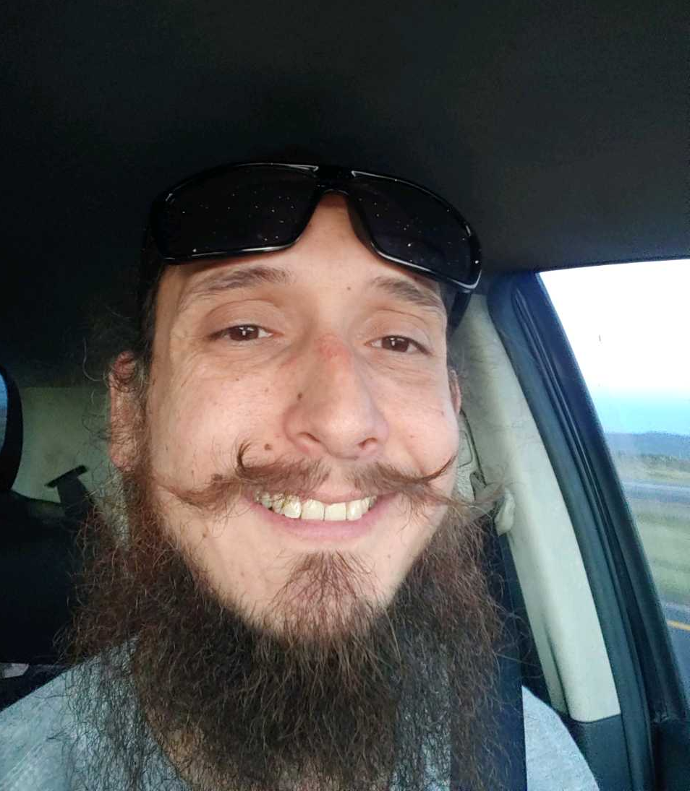 Richard Kitzmiller
Richard Kitzmiller has been working for Desert Verde for over a year. A graduate of Santa Fe Community College, he is an enthusiastic farmer with a deep love of plants. He is a lover of the outdoors and someone who enjoys a good movie. His favorite plants are Chijimisai and Breen lettuce. He rocks to good beets well pasture bedtime.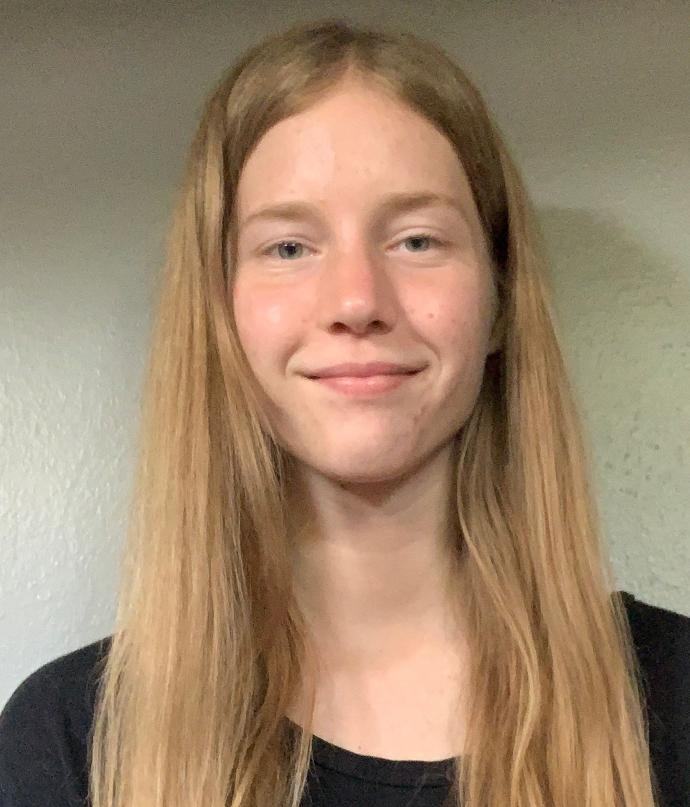 Rebecca Miko
A graduate of the SFCC Controlled Environment Agriculture program, she is currently working towards another degree in Sustainable Technologies with an emphasis on waste water treatment operation. She has been working at Desert Verde farm for over a year. She grew up gardening and growing houseplants which spurred an interest in farming, growing plants, and sustainability.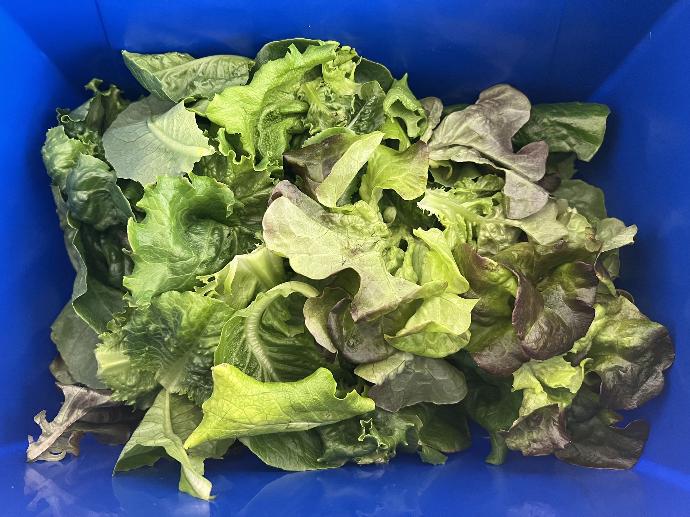 Niko Real
Niko is working towards an Associates Degree in Controlled Environment Agriculture at Santa Fe Community College. He has worked as an intern and an employee of Desert Verde Farm for almost a year.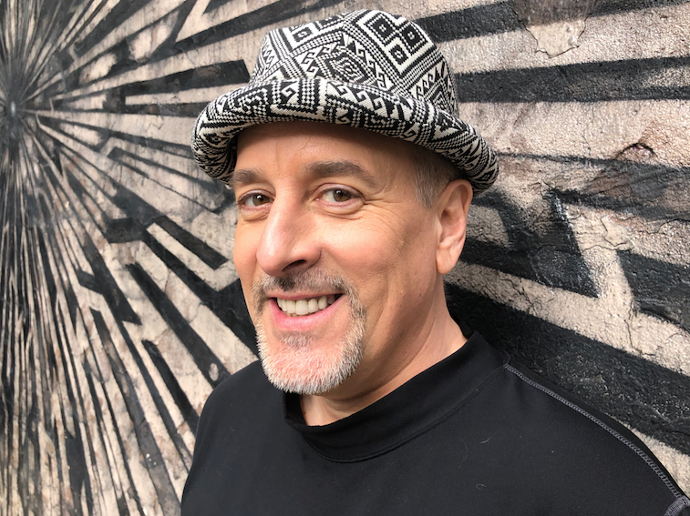 Michael Kotowski
Michael Kotowski is a passionate and experienced corporate and community leader, bringing together the people and resources to drive social impact and make the world a better place.
After decades of bringing blockbuster discoveries to corporations for their new product development, he's turned his superpowers to support Green and Sustainable technologies.
It's Michaels goal to combat climate change and the difficulties facing today's food providers in order to establish food security locally, as well as develop commercial opportunities and jobs where there would otherwise be barren deserts.
Born and raised in the farmlands of central IL, with an advanced degree in Industrial Technology and Business Development, as a constant learner, Michael is back in school at Santa Fe Community College on his way to a Controlled Environment Agriculture associate degree with Sustainability certificates while working and learning at Desert Verde Farm.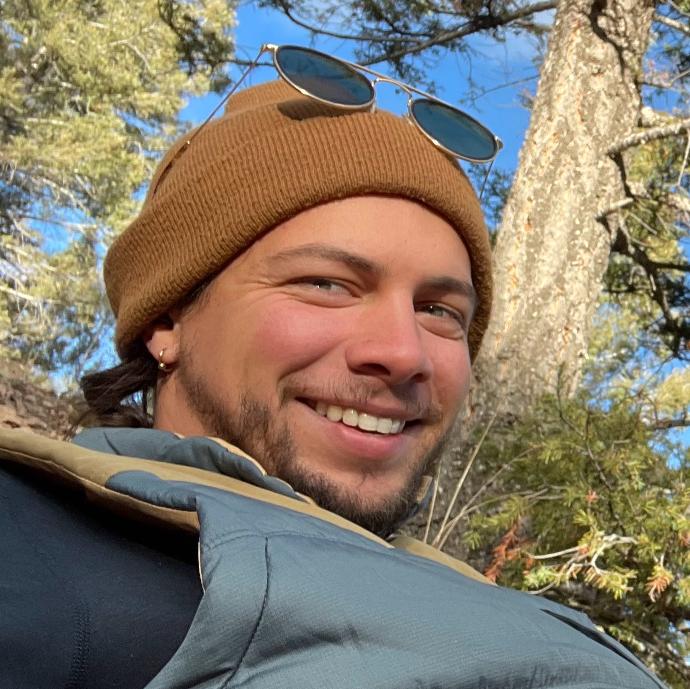 Brandon Vella
A volunteer since April 2023, Brandon enjoys getting his hands dirty helping with farm operations as well as consulting on brand design, operations, and business development. Brandon spends most of his time outdoors and is passionate about contributing to a water-wise and food equitable future for Santa Fe and New Mexico.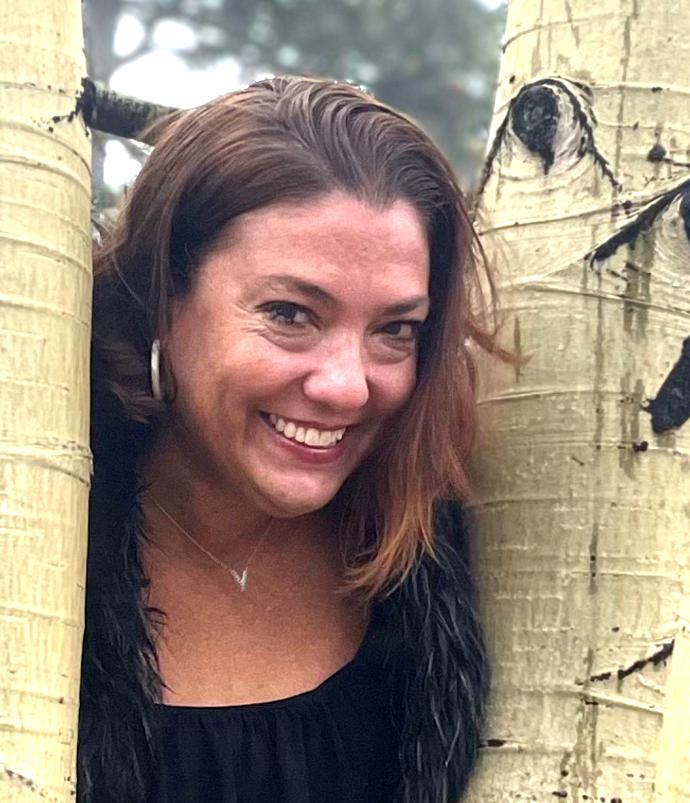 Alicia Atencio
I am currently a student from Santa Fe Community College. I am earning my AAS in CEA. My goal is to enhance my skills in soilless growing and eventually own or manage an aquaponics farm. I would also like to educate and involve school age children in aquaponics and sustainability within the schools.